Recently, NHCV's own J. Burner Crew and Rem Harris spoke with Crain's Cleveland Business about our debut fund. Topics included, why the firm is choosing to invest in the Midwest healthcare sector and why the focus is on funding growing companies in need of early-stage...
read more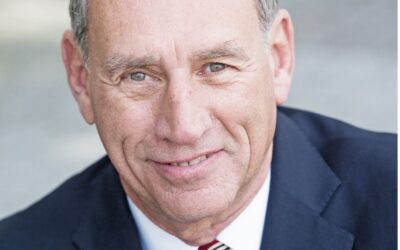 Cleveland firm attracts a powerhouse team of advisors and managers, including former Cleveland Clinic CEO Dr. Toby Cosgrove and several globally renowned physicians.
read more
Join us in our mission to make the Midwest a global hub for investment in healthcare innovation. Learn more about Nirvana Ventures and Nirvana Healthcare Venture Fund by filling out the form below.
©2023 Nirvana Healthcare Ventures