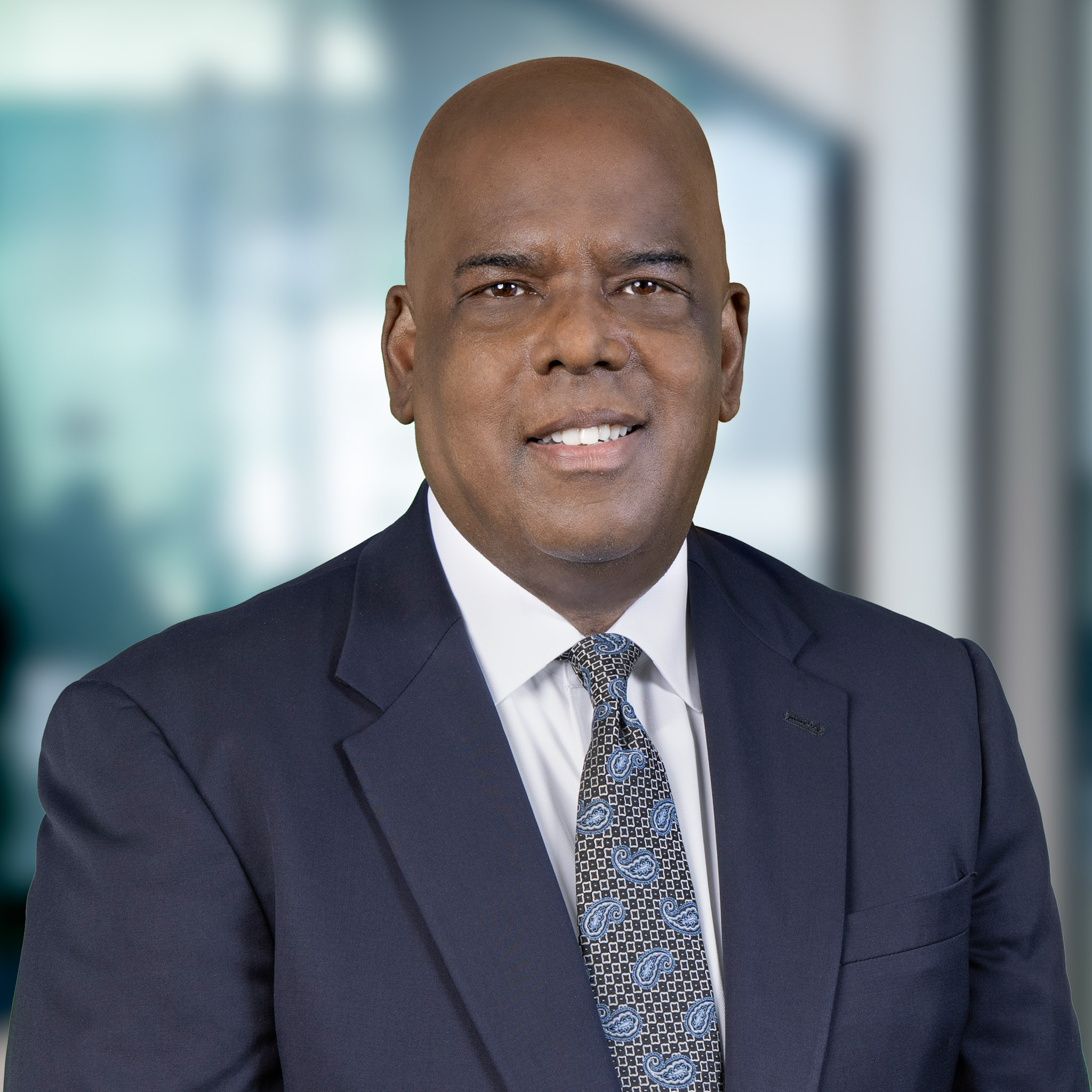 J. Burner Crew
J. Burner Crew (Burner) is the Managing Director of Nirvana Healthcare Ventures as well as Nirvana Analytics, a full-service asset management and business consulting firm, specializing in financial solutions and portfolio management.
Burner has more than three decades of asset management and public funds sector experience. He has a deep knowledge of capital markets and strong banking expertise, including the management of multi-billion-dollar surety portfolios.
He is also an experienced economic development advisor with expertise in urban redevelopment, industrial and commercial development, housing finance and tax incremental financing. He has worked extensively with officials responsible for municipal finance activities in several states, municipalities colleges and school districts.
Burner holds a bachelor's in Econometrics from Columbia University in New York and is a Registered Investment Advisor and Municipal Advisor.