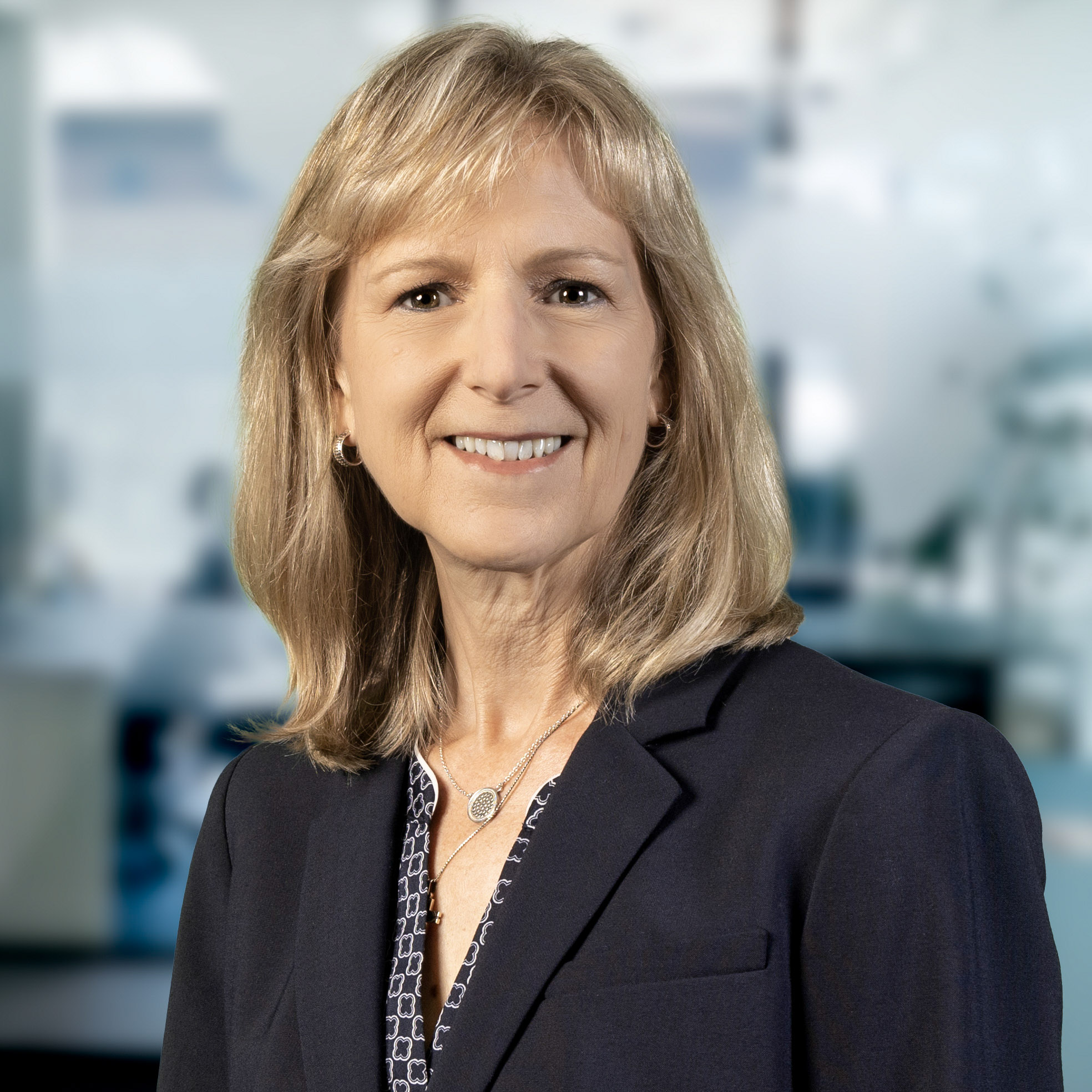 Gayle Pekkola

Gayle Pekkola has more than 25 years of experience working with high growth and entrepreneurial companies where she has held leadership roles in marketing, communications, public relations, vendor relations and client services.
Most recently, Gayle served as Sr. Partner of Marketing and Communications for JumpStart, a non-profit venture capital development organization, where she led the strategy, development and execution of all marketing, communications, and public relations efforts as well as the sponsorship activities that served the organization's entrepreneurs, donors, investors and partners.
Prior to JumpStart, Gayle served as VP of Marketing for private-equity-backed OnX Enterprise Solutions, a global IT solutions and services provider, where she built and led teams responsible for brand development, marketing strategy and planning, digital marketing, social media, demand generation, partner programs and sales enablement. She also worked for MCSi (now MCPc), an Ohio based IT company, in various leadership roles overseeing marketing, vendor programs, and customer support. Her background includes additional experience in retail marketing and management working for DeBartolo Corporation, Forest City Enterprises and JoAnn Fabrics.
Gayle holds a BA degree from The College of Wooster and an MBA from Cleveland State University.