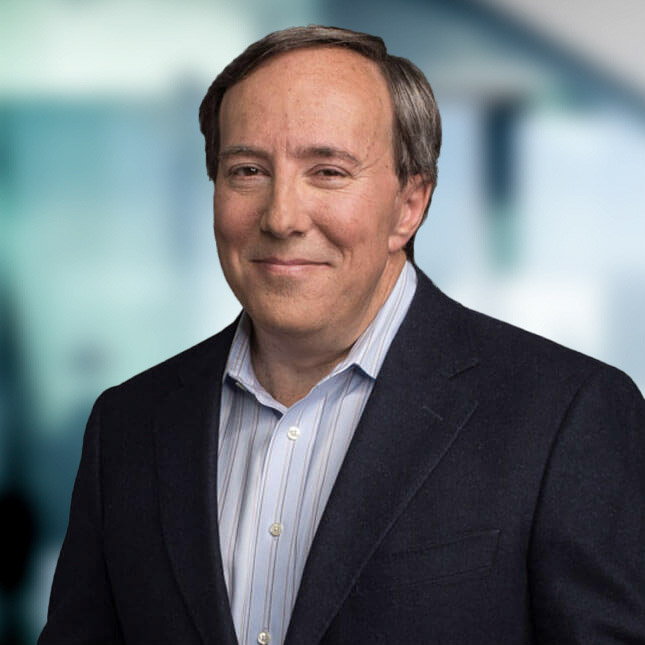 Marc S. Penn
MD, PhD (BME), FACC
Dr. Marc Penn is a renowned Cardiologist who has helped pioneer and commercialize several important innovations in his field, while establishing two parallel careers as an inventor and healthcare investor.
Currently, Dr. Penn is a practicing cardiologist and director of research at the Summa Health Heart and Vascular Institute (Akron, Ohio), as well as director of the Institute's Cardiovascular Medicine Fellowship. He is also professor at Northeast Ohio Medical University where he leads the Skirball Laboratory for Cardiovascular Cellular Therapeutics (Rootstown, Ohio).
From 2000–2011, Dr. Penn was a cardiologist at the Cleveland Clinic, where he was recognized as one of the top 50 doctors in the history of the center. During that time, he served as the director of the Coronary Intensive Care Unit, the Experimental Animal Laboratory, the Bakken Heart–Brain Institute and the Center for Cardiovascular Cell Therapy. From 2008–2010, he also served as the senior medical director for Emerging Businesses.
Dr. Penn's research has led to important discoveries in diagnostics and drug delivery systems for the treatment of cardiovascular disease as well as new strategies to optimize gene and stem cell therapy for regeneration of myocardial tissue and neuromodulation of cardiac function.
He is also an active inventor who has generated intellectual property in the fields of diagnostics, biologics and devices which has been licensed by numerous companies. In 2006, he was named Innovator of the Year at the Cleveland Clinic and he was also the co–founder and CMO of Cleveland HeartLab, which was acquired in 2017 by Quest Diagnostics.
An experienced investor, Dr. Penn is also the former CEO of Black Beret Life Sciences, LLC, (Houston, Texas) where he oversaw the life science investments of the Bosarge Family Office and led the executive teams of numerous companies. He currently serves on the board of Frantz Viral Therapeutics (Cleveland, Ohio) and Affigen (St. Louis, Missouri), and is an advisor to Diasome (Cleveland, Ohio).
Dr. Penn earned his BS, MS, and PhD in Biomedical Engineering from Case Western Reserve University and his MD in Medicine from Case Western Reserve University School of Medicine.
©2023 Nirvana Healthcare Ventures