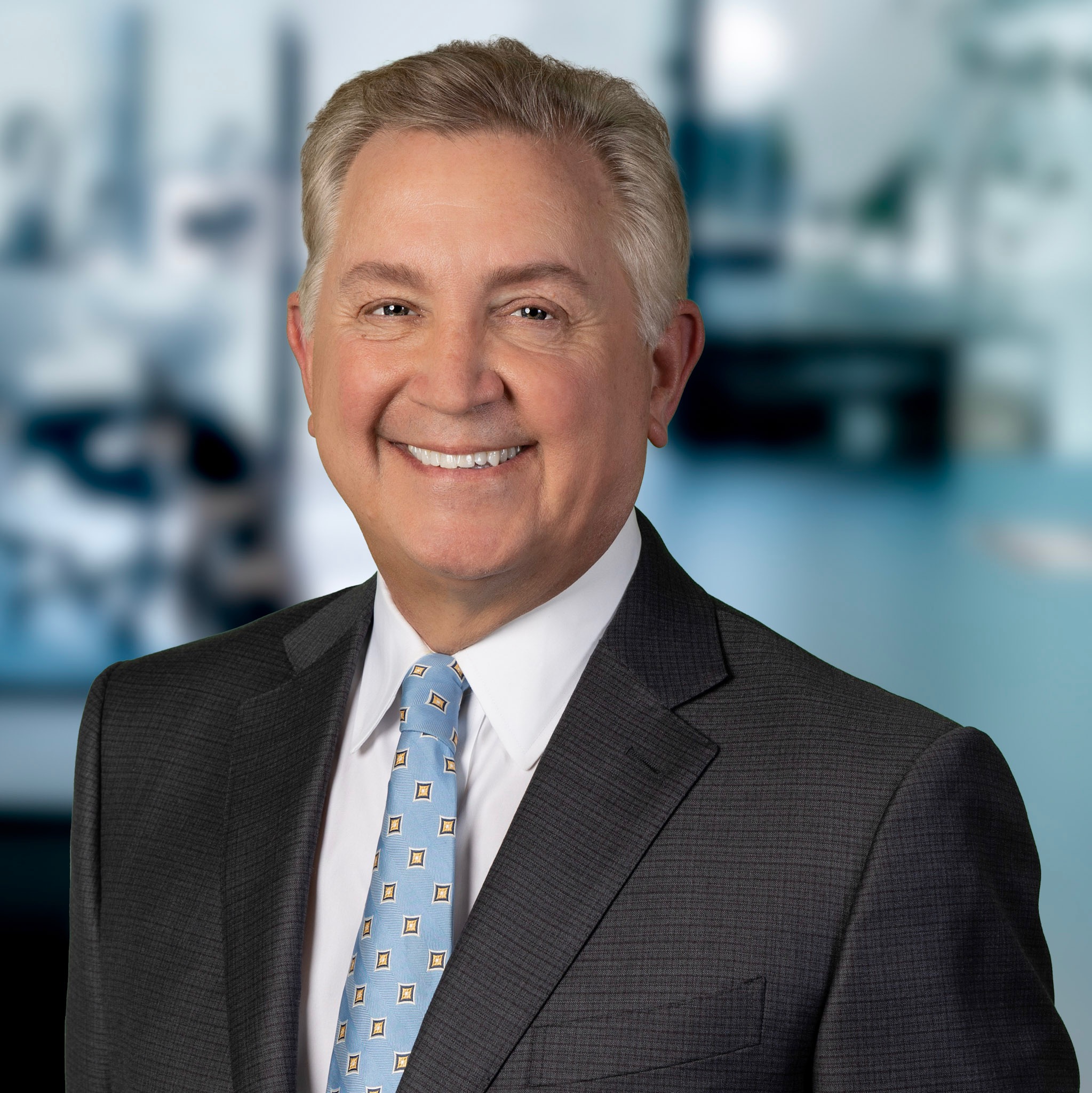 Frank A. Papay
MD, BME, DSc

(HON)

, FACS, FAAP
Dr. Frank Papay, is a biomedical engineer and surgeon who holds dozens of U.S. patents and has received more than 50 industry honors—including the Cleveland Clinic Sones Centennial Innovation Award, the Medal of Merit from Ohio University, the WebMD Health Hero Award in Science and the George and Grace Crile Surgical Award.
Currently, Dr. Papay, is professor of surgery at the Lerner College of Medicine at Case Western Reserve University and Chairman of the Dermatology and Plastic Surgery Institute at the Cleveland Clinic. He is double boarded in Otolaryngology Head and Neck Surgery and Plastic and Reconstructive Surgery with subspecialty fellowship training in skull base and craniofacial surgery.
Throughout his career, Dr, Papay has made several important contributions to invention and innovation in surgery and medicine. Highlights include serving as lead craniofacial surgeon for Cleveland Clinic's three face allograft transplantations, designing instrumentation for neuromodulation of skull base nerve bundles for migraine headaches and obstructive sleep apnea and developing new drug delivery systems for chronic wound treatment.
His patents have been licensed to many prominent biotech companies and he is co-founder of several Cleveland Clinic startups, including IonVac, X.D.I., Advanced Patient Systems and Enhale Medical.
Dr. Papay has published more than 200 peer-reviewed pieces and currently serves on the editorial review boards of several medical journals. He has served in several executive positions for the American Society of Maxillofacial Surgeons, American Association of Plastic Surgeons, American Plastic and Reconstructive Surgery Society, Fellow American College of Surgeons and Fellow American Academy of Pediatrics. Most recently, he was also inducted as a fellow in the National Academy of Inventors.
Dr. Papay earned his BA from Ohio University, MS in Biomedical Engineering from Case Western Reserve University, MD in Medicine from Northeast Ohio Medical University and DSc(HON) from Ohio University.