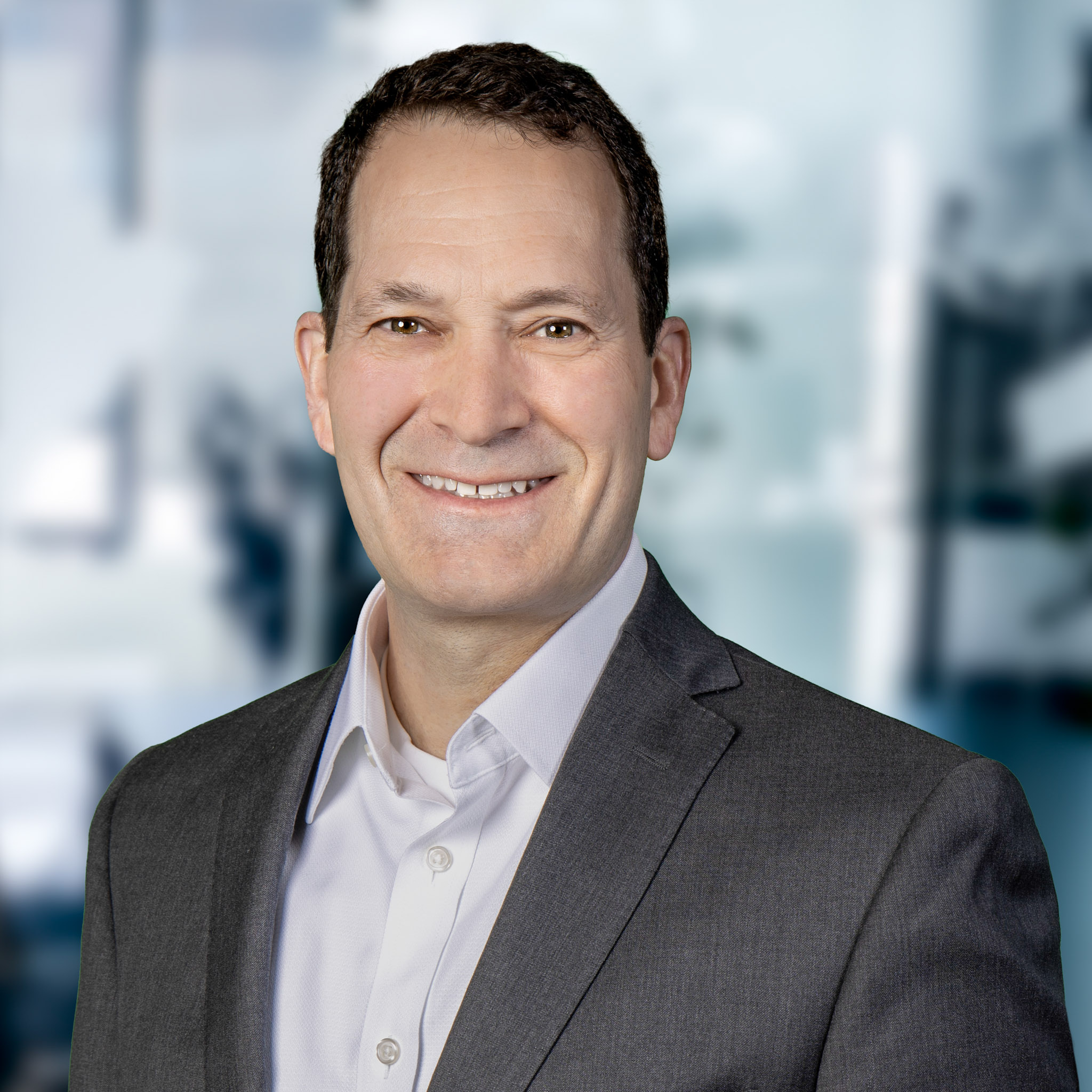 Remsen Harris
Rem Harris is an investor and senior executive with more than two decades of experience leading operations, sales, and marketing across a wide range of companies, from growth-oriented divisions of large corporations, to smaller early-stage, venture-backed technology companies. 
Rem most recently served as Chief Revenue Officer at Intelligent Mobile Support (IMS), an early-stage software company developing software for the in-home services market. Prior to joining IMS, Rem was Senior Partner of Investing at JumpStart, Inc., where he managed the organization's Seed and Series A venture funds. During his 13-year tenure at JumpStart, Rem led investments in more than 100 companies, including early seed investments in CoverMyMeds, which became Ohio's first unicorn in 2017 when it was acquired by McKesson for $1.3B.
Prior to joining JumpStart, Rem led strategic partnerships at Hyland Software and was a member of the executive team at Cleveland startup RDS, Inc. where he helped lead the company to a successful exit to Thomson Reuters. Additionally, he has served as a board member and advisor for several technology startups, offering his expertise on growth strategies, forecasting, product-market fit, operating metrics, and talent management. 
Rem holds an M.B.A. from John Carroll University and a B.A. from UCLA.